Radio Station Information
Avenue 91.1
WOVM 91.1 FM
Your Music, Your Community.
City of License:
Appleton, WI
Format:
Adult Album Alternative
Market:
Green Bay, WI
Owner:
Music That Matters, Inc.
WOVM is an FM non-commercial radio station broadcasting at 91.1 MHz. The station is licensed to Appleton, WI and is part of the Green Bay, WI radio market. The station broadcasts Adult Album Alternative programming and goes by the name "Avenue 91.1" on the air with the slogan "Your Music, Your Community.".
Station Coverage Map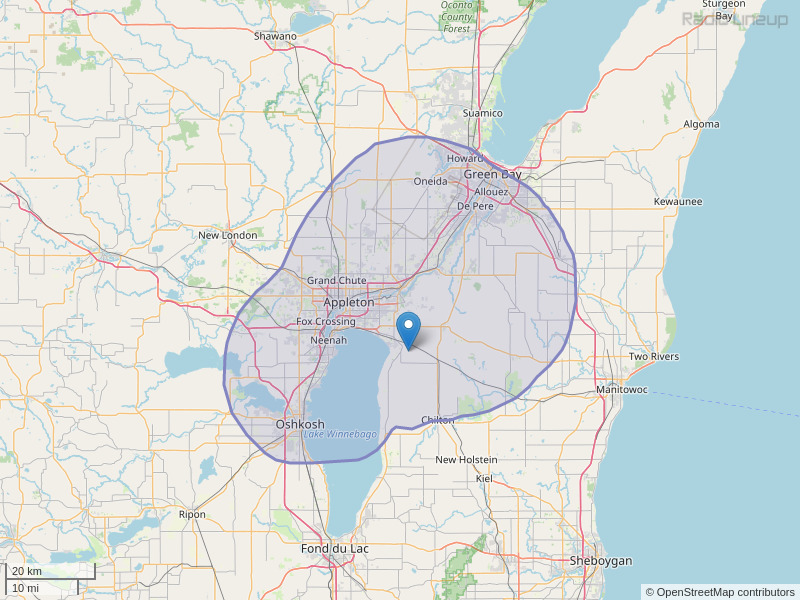 Nearby Radio Stations
94.3 & 99.7, The Drive
,
WKZY 92.9 FM
,
Relevant Radio 1050
,
WZBU 1530 AM
,
Y100 Country
,
WSCO 1570 AM
,
K-Love 106.1
,
K-Love 100.7
,
W286DS 105.1 FM
,
The Family 91.9
Listener Comments and Reviews
Post a Comment