Radio Station Information
KXSC 104.9 FM
City of License:
Sunnyvale, CA
Format:
Classical
Market:
San Jose, CA
Web site:
http://www.kdfc.com/
Owner:
University Of Southern California
Phone:
415-546-8710
KXSC is an FM radio station broadcasting at 104.9 MHz. The station is licensed to Sunnyvale, CA and is part of the San Jose, CA radio market. The station broadcasts Classical programming.
History:
104.9 HD2 formerly aired the Save Alternative format of alternative music.
In May 2012 the station flipped from Spanish music and talk to classical music as part of the KDFC network.
Station Coverage Map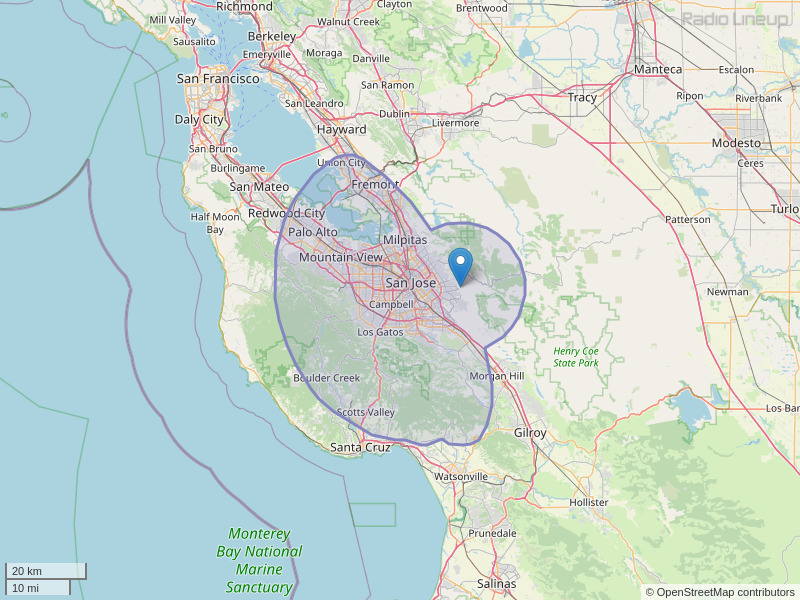 Nearby Radio Stations
Air 1 104.1
,
Hot 105.7
,
KLOK 1170
,
KLIV 1590 AM
,
KVVN 1430 AM
,
KCXU 92.7 FM
,
KZSF 1370 AM
,
KSJX 1500 AM
,
KSJS 90.5 FM
,
Bay Country 94.5
Listener Comments and Reviews
Post a Comment