Radio Station Information
Nash FM 92.3
KSJO 92.3 FM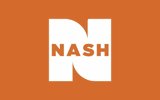 The Bay Area's New Country Music Leader
City of License:
San Jose, CA
Format:
Country
Market:
San Jose, CA
Owner:
Universal Media Access - Ksjo-fm, LLC
KSJO is an FM radio station broadcasting at 92.3 MHz. The station is licensed to San Jose, CA and is part of that radio market. The station broadcasts Country music programming and goes by the name "Nash FM 92.3" on the air with the slogan "The Bay Area's New Country Music Leader".
History:
In March 2011 the sale of KSJO 92.3 from Clear Channel to Principle Broadcasting Network was finalized and the station shifted formats and branding from mainstream alternative rock as "Channel 92.3" to deeper alternative format featuring alternative from different genres as "Save Alternative".
After a few weeks the alternative format was dropped and replaced with Chinese music. The alternative format moved to KCNL 104.9 HD2 channel as well as on the main 104.9 signal during the weekends.
Former top played artist on Channel 92.3 include Muse, Pearl Jam, Green Day, Nirvana, Foo Fighters, Mumford & Sons, Kings Of Leon, The Black Keys, The Red Hot Chili Peppers, and Linkin Park.
In April 2014 the station was sold to Cumulus and in May switch to country music as Nash FM.
Station Coverage Map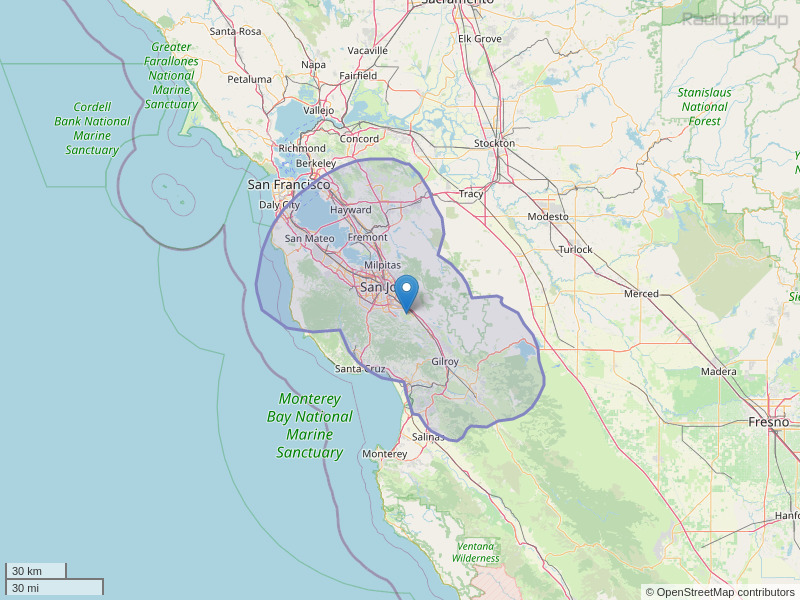 Nearby Radio Stations
Mix 106.5
,
KSJS 90.5 FM
,
Bay Country 94.5
,
KSQQ 96.1 FM
,
KMTG 89.3 FM
,
KLOK 1170
,
Recuerdo 100.3
,
KKUP 91.5 FM
,
Estereo Sol 99.1
,
Air 1 104.1
Listener Comments and Reviews
Post a Comment